Using the wrong power supply cable
Have you changed your power supply (PSU) and now your hard drives aren't working? Did you try and save time on cable management by reusing the your old PSU cables. If so you may have done serious damage to your drives. 
The wiring standards for the  power connectors which attach to hard drives, AMP 1-480424-0 and SATA are well established and even though these are less likely carry the same mustard and ketchup colour coding of old they will remain standard. There are no such standards for the the other end of the now modular cables.

If the PSU output to the cable is not the same as the previously installed PSU there is a real possibly of putting the 12v wire onto the 5v line on the hard drives installed in the machine. Unfortunately this mistake normally affects all of the drives on the cable at once, and there is no warning.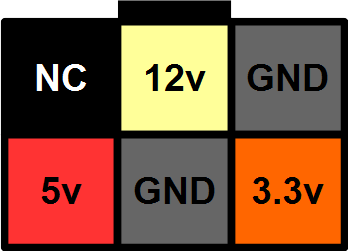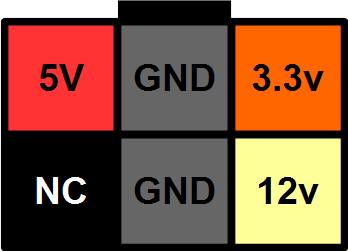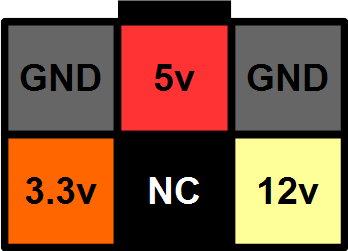 If this does happen and you are very lucky it will only blow the over-voltage protection on the device. This is the best possible outcome, your data is safe and replacing a few components will give us access to it. Commonly with some modern mechanical hard drives being less well protected is also damage to the motor controller. In some cases this can be dramatic and is clearly visible. If you're really unlucky this will also blow the pre-amplifier, which would need the head stack assembly changing.
Results of using the wrong cable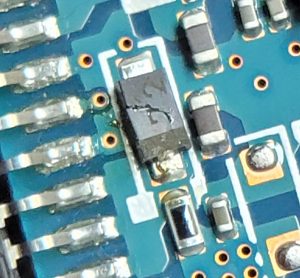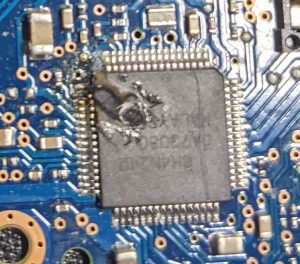 PCB Repair from PSU damage
When clients have used the wrong cables it normally damages a number of drives in the system at the same time. The results can leave them with very large data recovery invoices. Based on feedback from our clients we have taken the decision to make an exception to our recovery policy and are now offering repair only services at a vastly discounted rate.
Devices which have suffered no major damage and the repair is less complex, such as blown fuses and diodes can now be repaired and returned to you under our repair service at a significant discount on a our fully managed data recovery services.
We can't guarantee you will be able to recover your data after just the PCB repair as there may be other unknown damage but at least you can try. If you're still unable to recover data yourself, you can use our recovery service afterwards. By providing this service most clients will be able to save all of their devices and data for the costs of less than a recovery from one device.
To use this service complete our service request selecting PCB Repair and send us your device.
Data recovery from PSU damage
If you would rather use our recovery services, we can recover your data from all of the above cases. Damage  done from using the wrong cables can cover all of our service tiers from the cheapest to the most expensive. There is no way for us to determine which  you will need without examining the drive.  We can do that free of charge with our recovery evaluation, just complete our service request and send us your device.